For many people, the understanding of clothing manufacturers is to produce clothing. That's right, but it's not comprehensive. We are a fast fashion factory, as you understand, fast, fashion, high quality is our pursuit. Although you can get our information from the website, there are still some people who are confused about how the brand works with the factory.
How to generate trust?
We will show the authenticity of the factory through the company's certificate, video, etc. if you need it, we can also discuss cooperation matters through video conference.and good word-of-mouth is also a kind of publicity. Our company has cooperated with many famous brands. Therefore, we have proved the strength of the factory through practical actions
How to cooperate?
Please let us know your requirement, you will get the sample quotation, after the sample is completed, you will get the accurate wholesale price.
We will provide you with a suitable fabric according to your design and cost budget. We have a strong production chain that includes textiles, embroidery, printing and dyes, and complete samples on request. Then we will send you the sample for confirmation. After you receive the sample, let us know your suggestions or comments to prepare for the bulk. In fact, it's a simple process but needs professional guidance, and we can do it. You provide ideas and we implement it.
For each of these, we will support video conferencing or pictures to show you the process and progress, so that you can know the status of development and production at any time.
By the way, we support small batch orders, helping each brand from emerging to mature and achieving win-win results.
It only takes 2 weeks, you can get the bulk since we are a low MOQ clothing manufacturer in China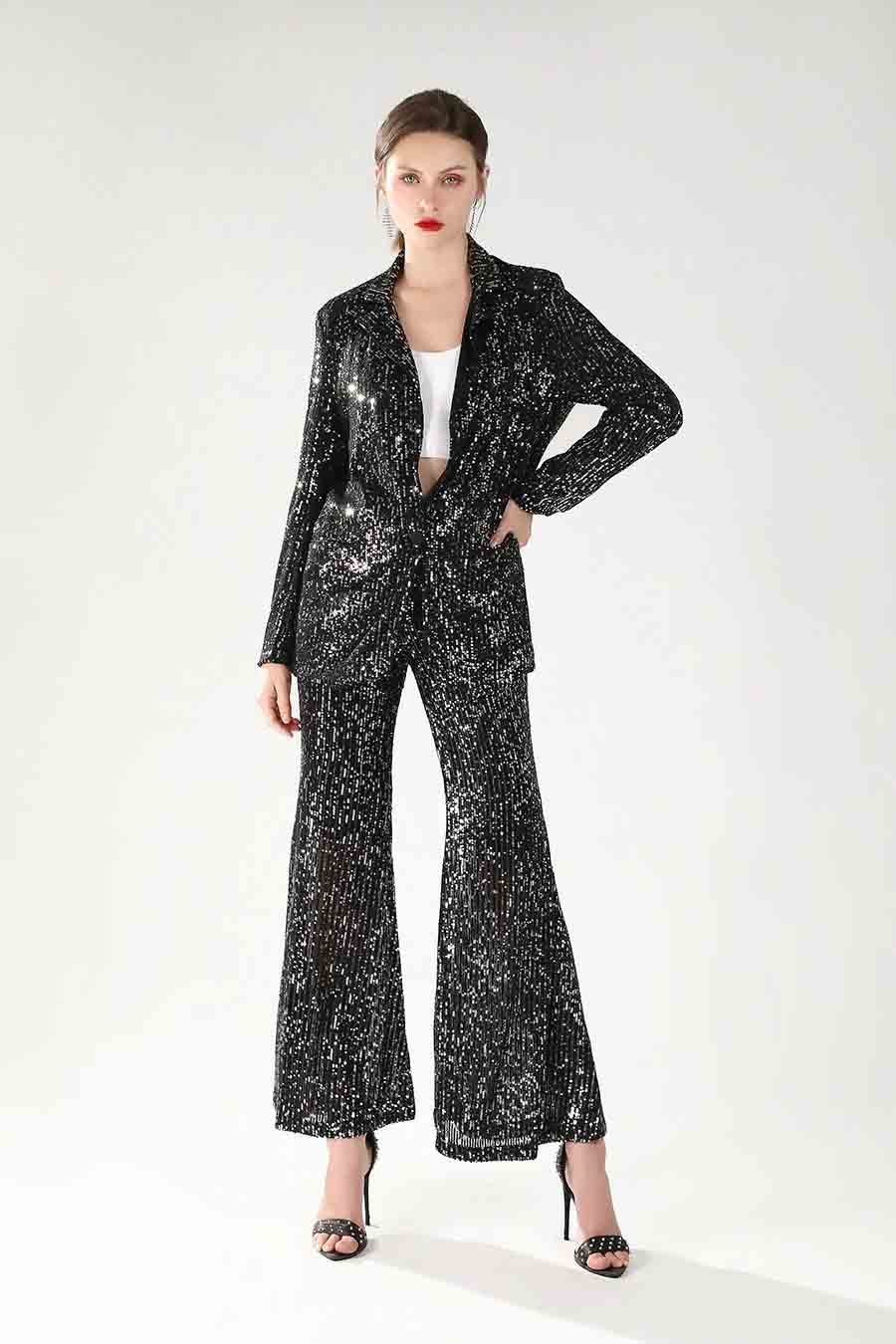 Tags: design, produce clothing