WHO WE ARE
As a high-quality and low MOQ clothing Manufacturer in China, Leader Show committed to providing personalized service for every customer. We provide customization on almost every kind of fabric, design, and pattern. From custom hoodies, T-shirts, shorts, shirts, uniforms, and more, we have a variety of customization options. Our management scope covers almost all you may need to create your collection.
We are committed to high-quality small-batch production. Help everyone from start-ups to big retailers. In terms of clothing, we have a flexible supply chain, which makes SMALL MOQ accepted.
OUR SERVICE
We have a Fabric Sourcing team committed to providing the latest and fashion fabric information
The independent pattern room which can make a sample, through professional pattern and hand cutting, sewing, show the features and fit of each style
Independent QC department, with strict QC process, from cutting fabric, sewing, printing, packaging, final QC before shipment.
Provide excellent one-on-one English customer service, let you know the details at any time
OUR VISION
We don't want to be just another boring clothing factory, there's plenty of factories in china already! Our goal is to be the overall champion of China garment manufacturing industry. Prove to our customers that we are their best choice.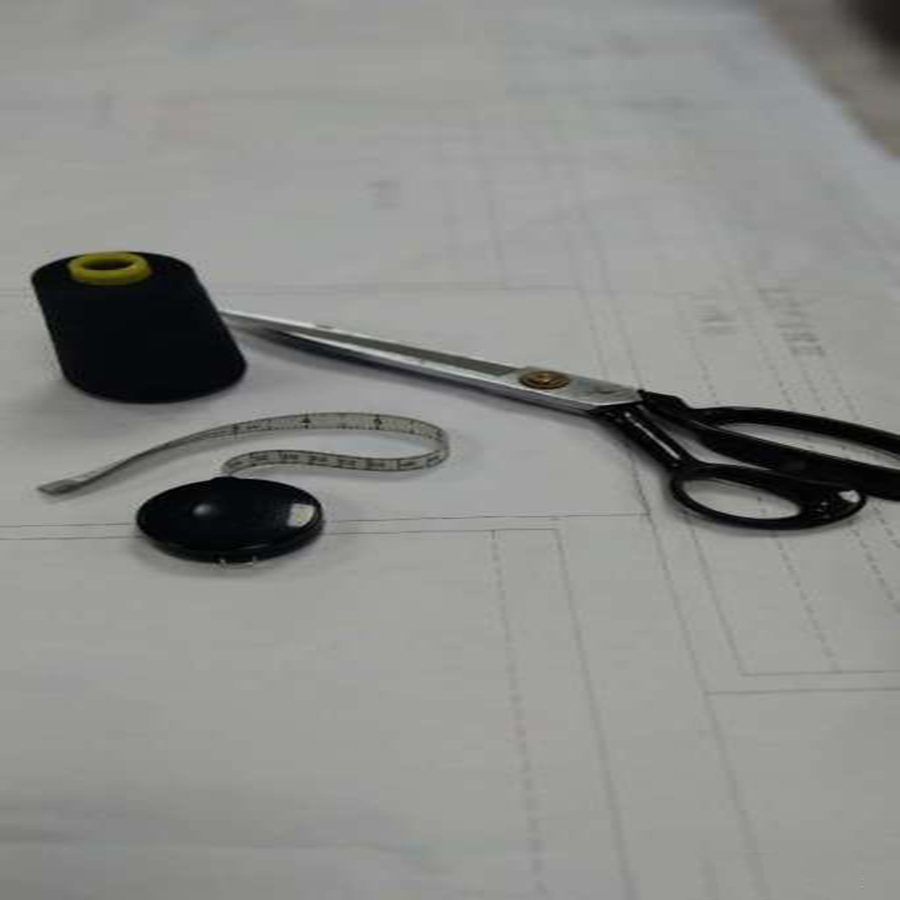 Tags: design